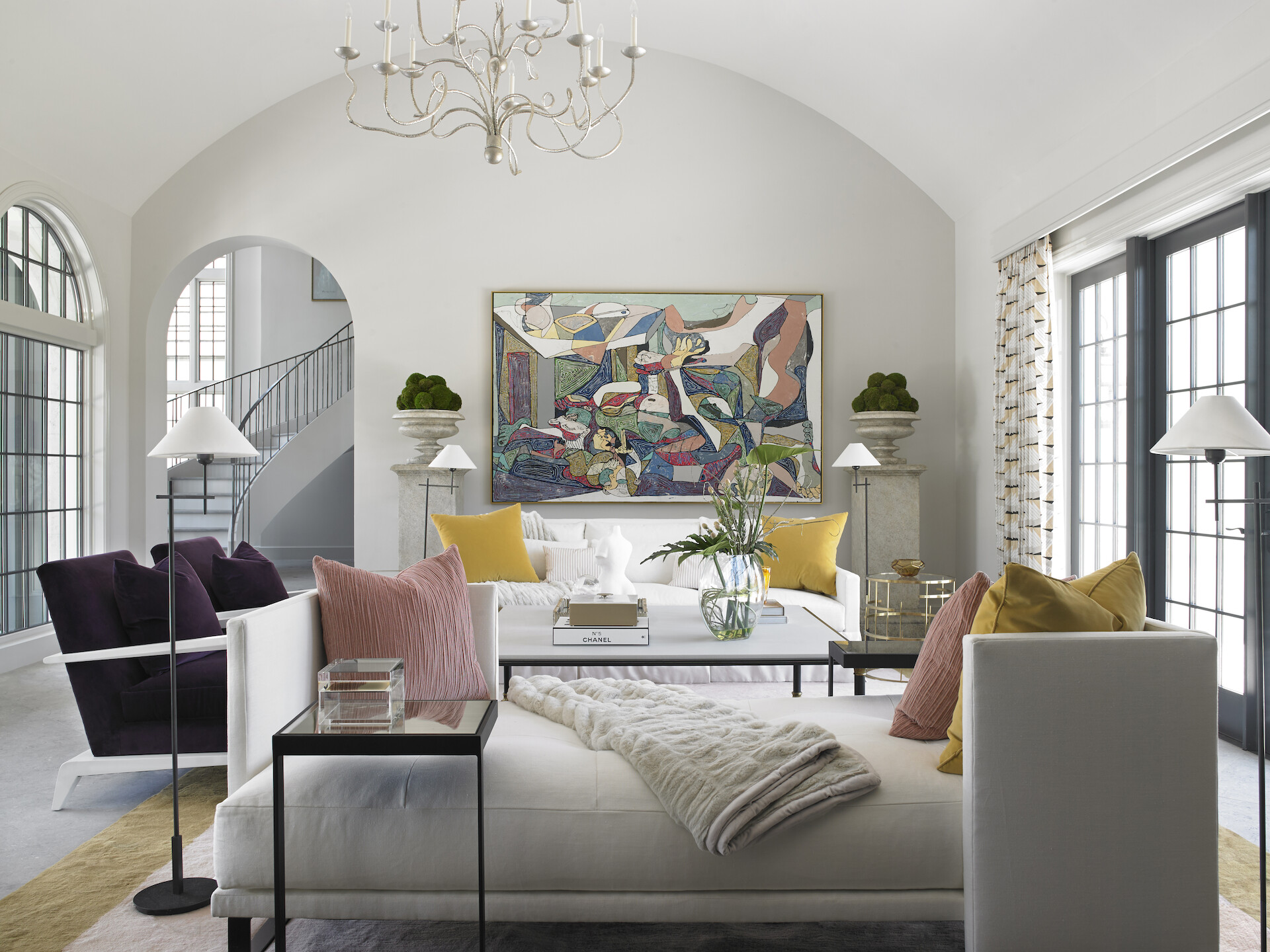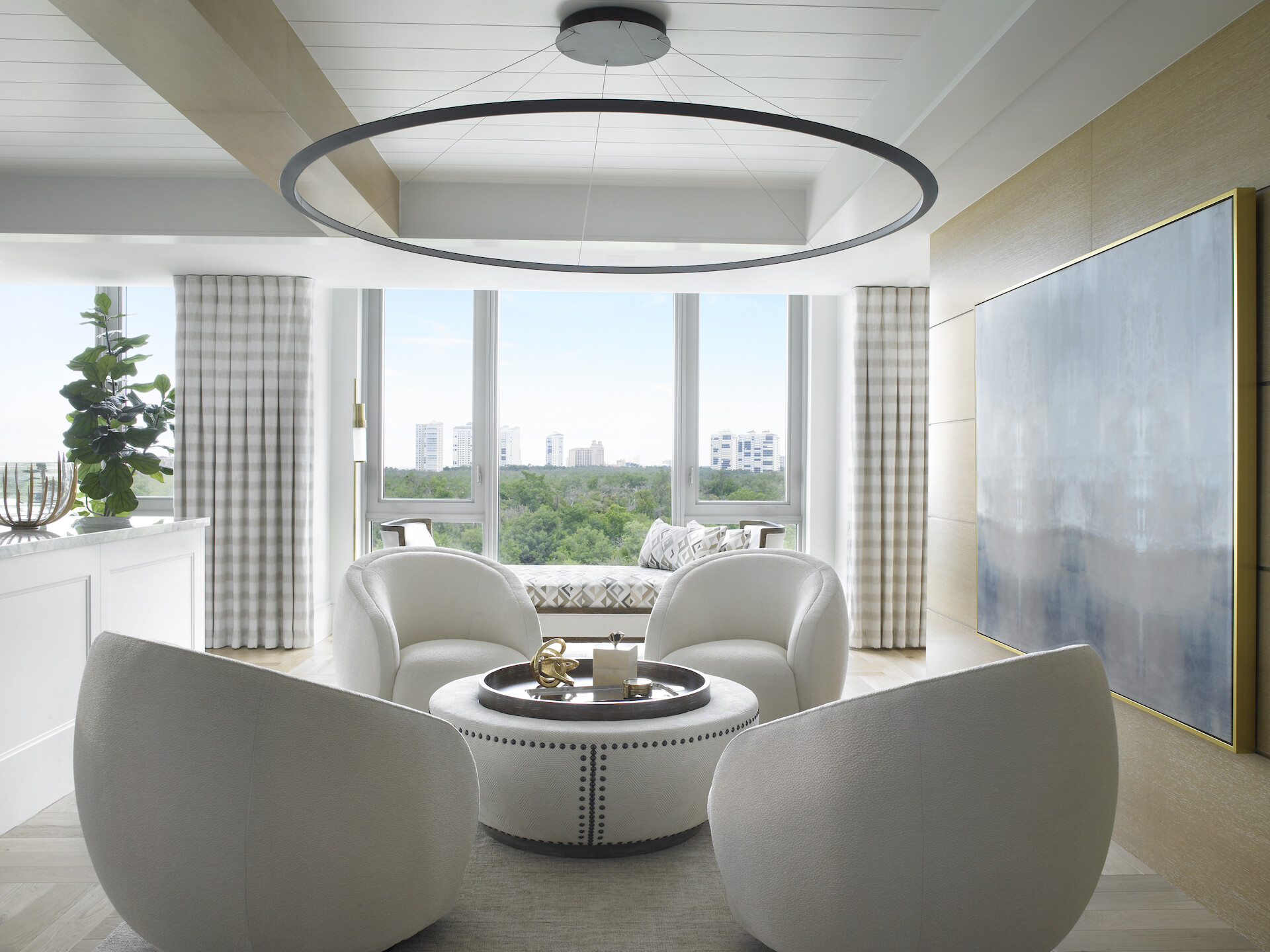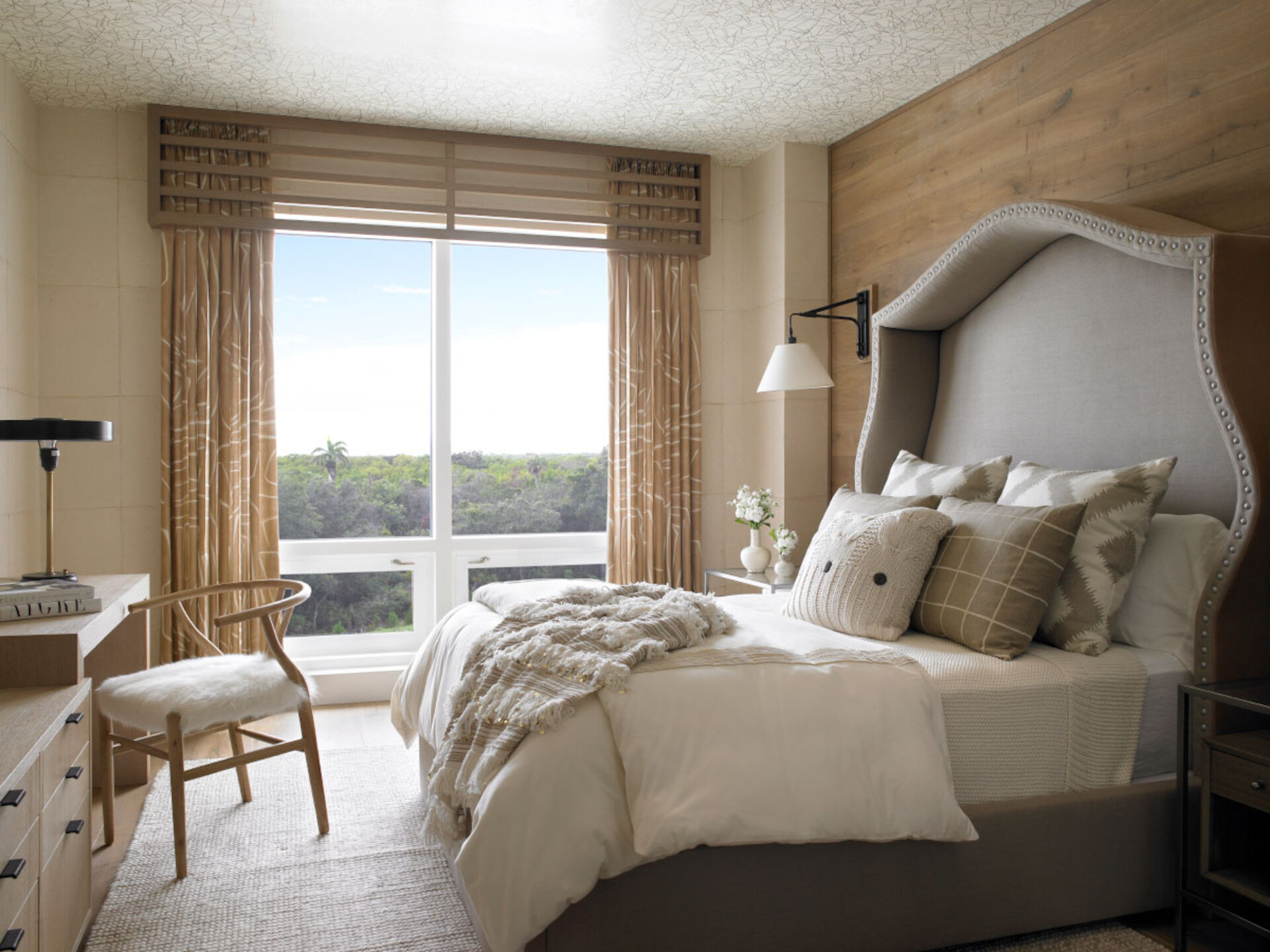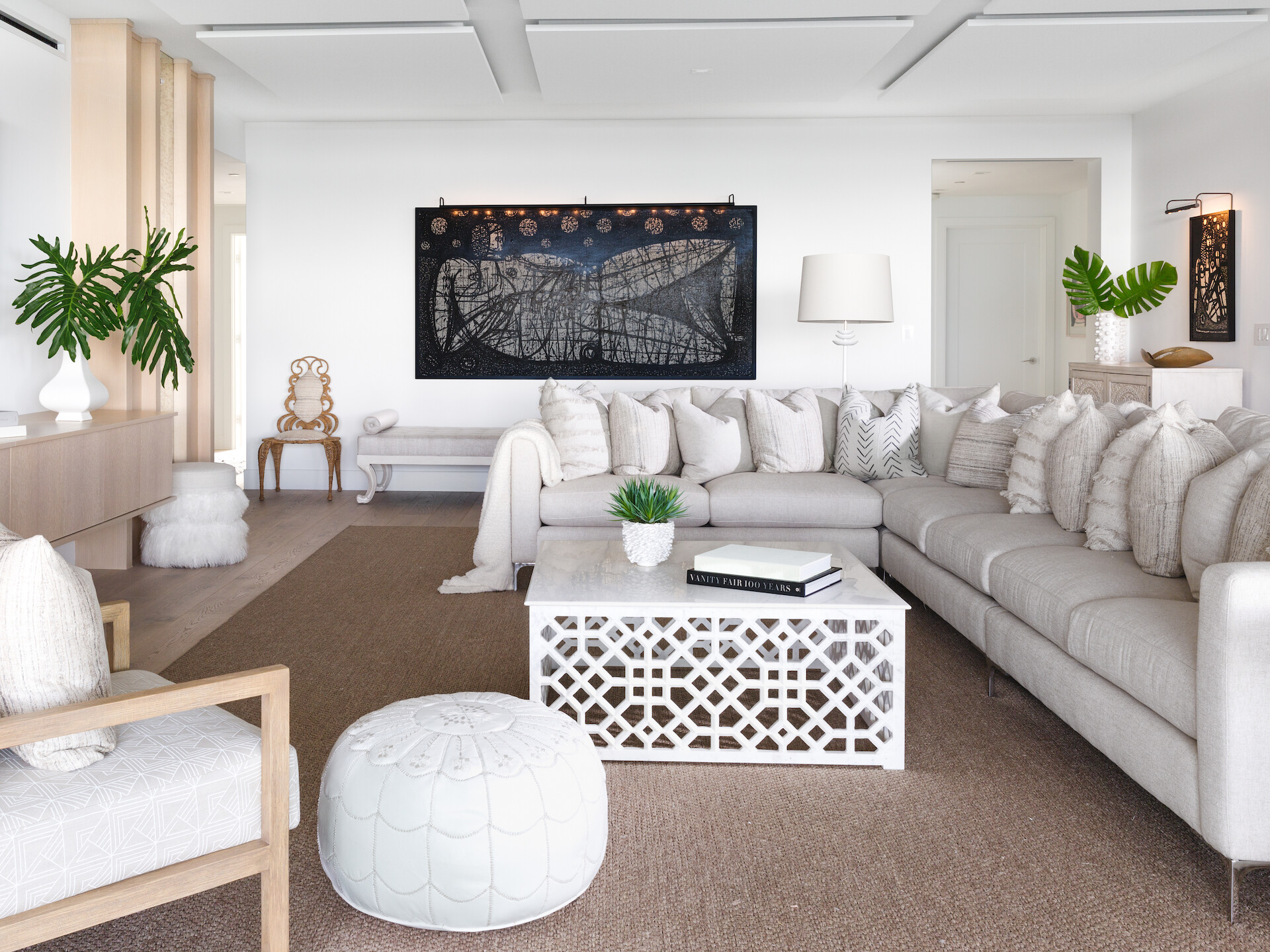 Naples Award-Winning Interior Design Firm
About Renée Gaddis Interiors
For over two decades, Renée Gaddis Interiors has had the distinct pleasure of working on some of the finest homes across the country and here in Naples, Florida. Whether it is a formal residence or coastal cottage, our goal has always been to create sophisticated spaces that our clients can fully embrace and enjoy.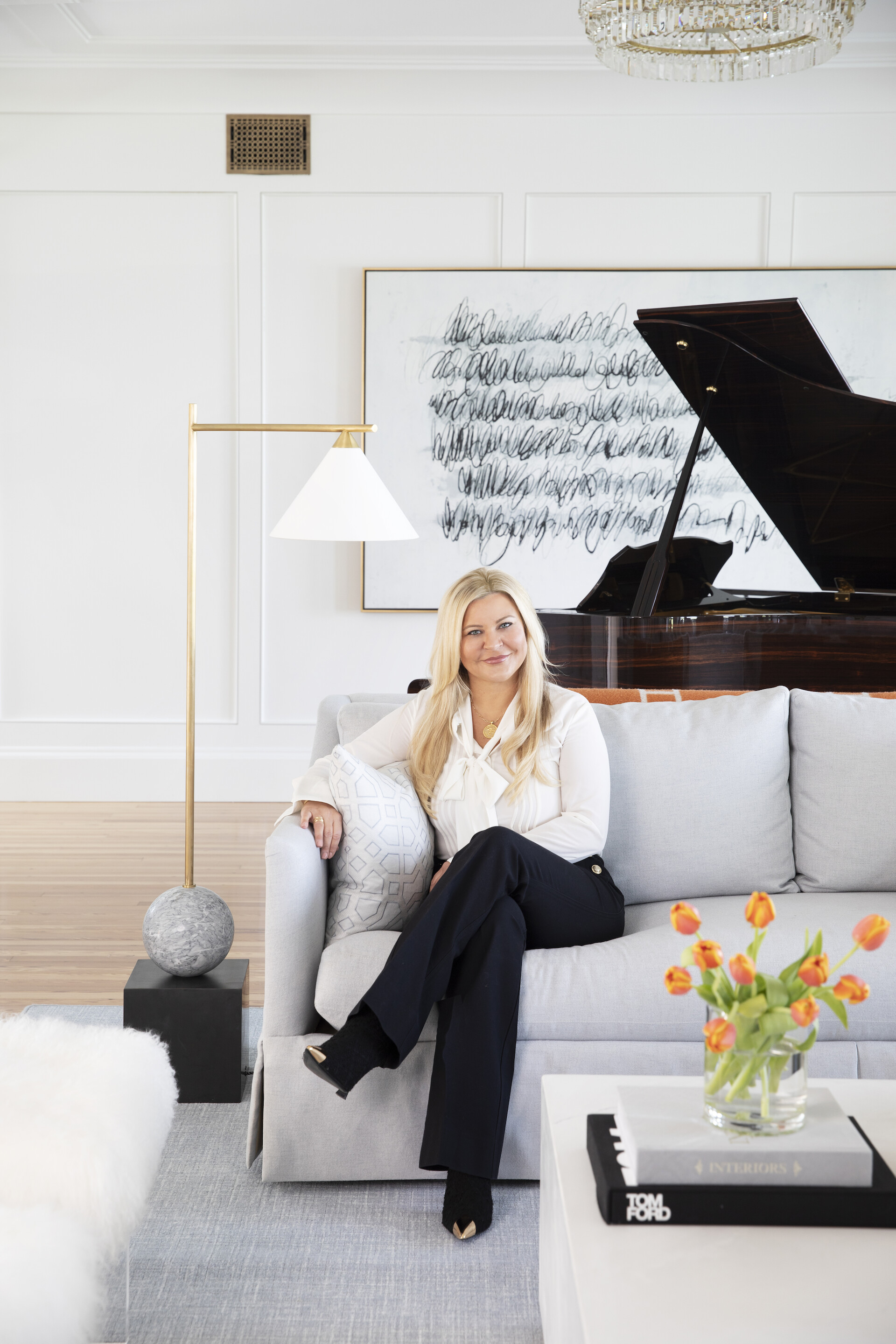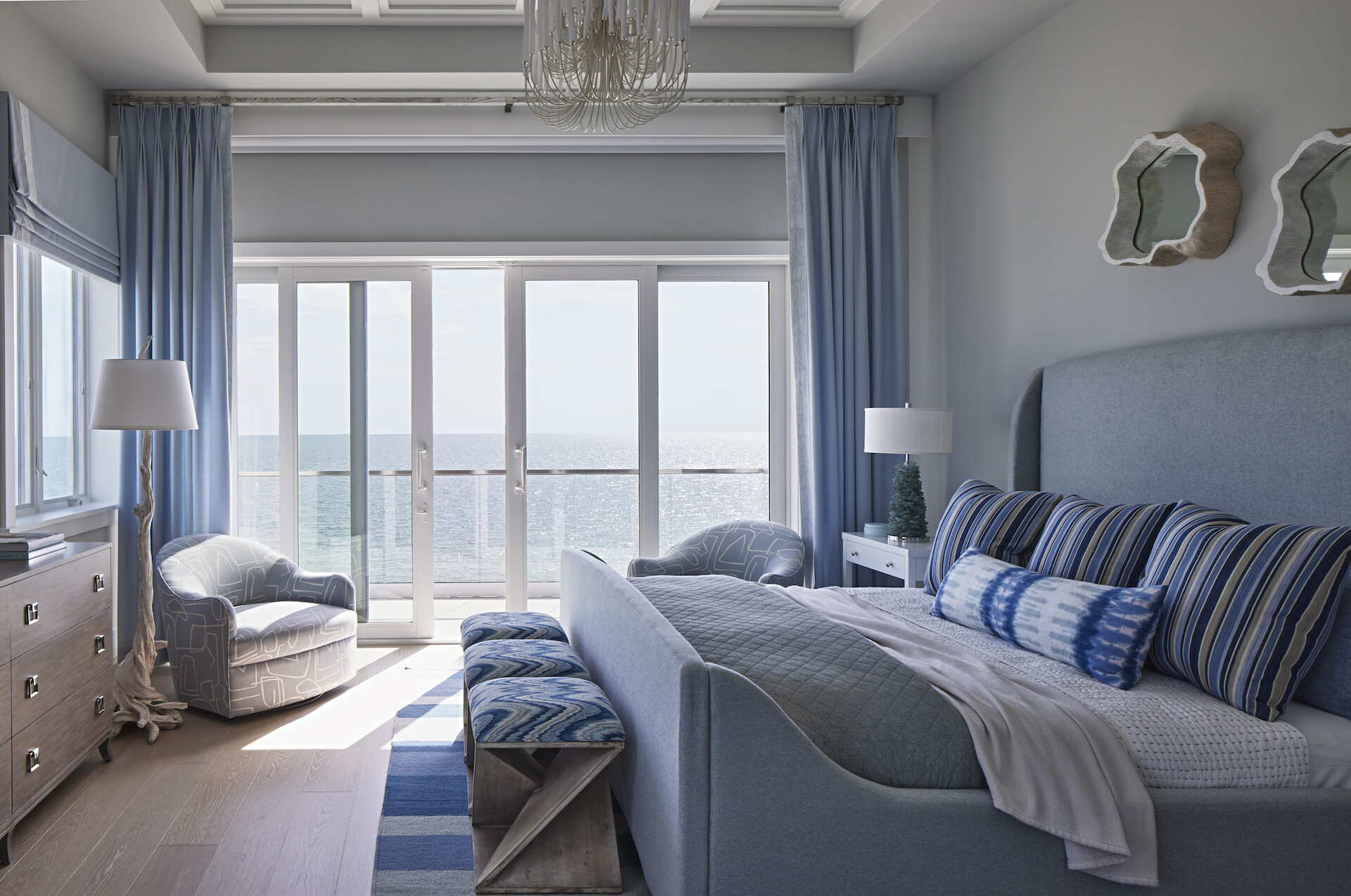 Naples Florida Top Awarded Interior Design Firm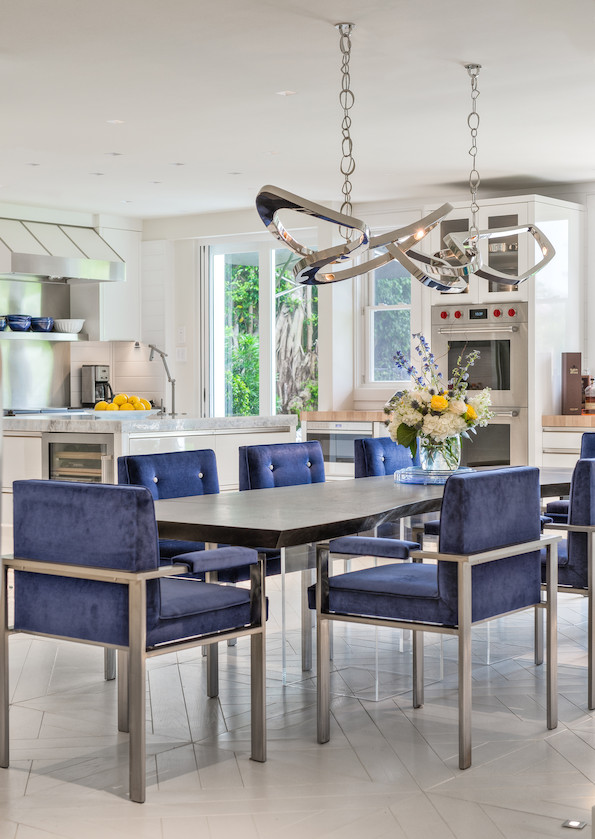 Inspired Design
As a boutique firm we offer clients personalized service you simply can't get from a large retail store. We are here to meet and exceed your expectations with everything from full home renovations, new construction or simply updating an existing home with new furnishings and everything in between.
Incredible Style
"Renée is one of the most talented designers in Naples, with incredible style and a great portfolio of happy and repeat clients. We would highly recommend her and her team to assist you with your home."
―Vernon Allen Builder
Completely Successful
"RGI designed and decorated a large condo on the beach and a very large and expensive waterfront home for us, both of which projects were completely successful due in large part to their design ideas and respect for the owners' vision. We would recommend them unreservedly."
―Linda Grijalva
Truly Amazing Designer
"Renée Gaddis Interiors is a truly amazing designer. Renée and her team impressed us with their vision, attention to detail, and focus on the client's needs throughout the construction process. They temper their own vision with that of the client to produce a comfortable and beautiful home.
"Renée Gaddis Interiors is also mindful of keeping a tight timeline, shown in the recent project we worked on together in downtown Naples.
"We look forward to working closely with Renée and her team on future projects, and heartily recommend RGI to anyone considering hiring a designer!"
―Calusa Construction, Inc.
Nothing Short of Stunning
"My wife and I selected Renée Gaddis Interiors because of their previous design project portfolio. Working with Renée and her team of professionals was a pleasure. Through the whole process of our total 'gut' condo renovation, from start to finish, they provided complete service that is second to none. Renée provides much more than typical layouts and fabric selections. Her knowledge of all aspects of the building process and her working relationship with our contractors and suppliers, made our project seamless. Her designs are nothing short of stunning with every attention to detail, while providing alternative selections and materials that fit the budget as well as the eye."
Wonderful to Work With
"The team at Renée Gaddis Interiors is wonderful to work with on any project large or small. They delivery an amazing product and I would highly recommend using them!"
Couldn't Be Happier
"Renée and Jen were absolutely the best to work with. Our place turned out magnificent. Couldn't be happier. Their attention to detail was unreal."
Looking Fabulous
"Renée and Jen helped me with a home I purchased while it was under construction. Renée had already selected all the finishes and they were wonderful. Her expertise and advice for the remaining decorating was definitely a plus, and everything came together in the end looking fabulous. The attitude, knowledge and ability to work with the builder and myself was remarkable and as a result everything went smoothly and easily. Renée and Jen were willing to do as much or as little as I desired and both in a very timely fashion. They have my highest recommendation."
We Are So Lucky
"Renée Gaddis Interiors designed our dream mountain getaway in the mountains of North Carolina. Renée and her team were extremely efficient and professional from the very beginning of the project until the very end. Not only do they have incredible knowledge of design, they have an amazing background in the architecture of building and how construction works. Renée Gaddis Interiors selected all of the backgrounds of our home, all interior lighting, furnishings, accessories and artwork. Renée and her team are great to work with and have created our dream getaway, and the home that we are so lucky to call ours."